Team
Established in 2016, T8 Corporate has developed into a team of dedicated and experienced business staff. We share the same core values of helping businesses to be in the best position possible. In partnership with our clients we work as an extension of their business.
Sharon McEneff
Sharon is Managing Director and has oversight of all T8 businesses. She has been in Hong Kong 23 years and been in business for 13 years working on operations, marketing, communications and accounting. Sharon is now currently the Chairwoman for the Woman Enterprise Network (WEN).
Sharon has supported the Discovery Bay Girl Guiding for the last 5 years as Brown Owl and now District Commissioner.
Eunice Kahiro
Eunice is responsible for all our Company Secretary requirements keeping our clients compliant. Euncie previoulsy worked in due diligence and fraud mitigation and human resources and prior to joining T8, she worked for banks and Telecommunications Franchise.
Eunice is an advocate for persons with special education needs.
Maria Torres
Maria has over 15 years of experience working as an Accountant working for various financial service industries such as Private Equity, Investment brokerage and other financial sectors. She has extensive experience in working with and implementing accounting packages. Certified in Xero and Quickbook which is widely used by a lot of businesses.
Maria manages the Accounting, Payroll and financial reporting for the client base and Minerva Group
Danielle Lim
Danielle comes with over 15 years of experience in Product & Business Development working alongside with some great executive teams of Fortune 500 companies globally. She is currently supporting our Administrative Management team and manages her own accounts.
Danielle is inspired daily by her husband and their son. In her free time, Danielle likes to bake and read.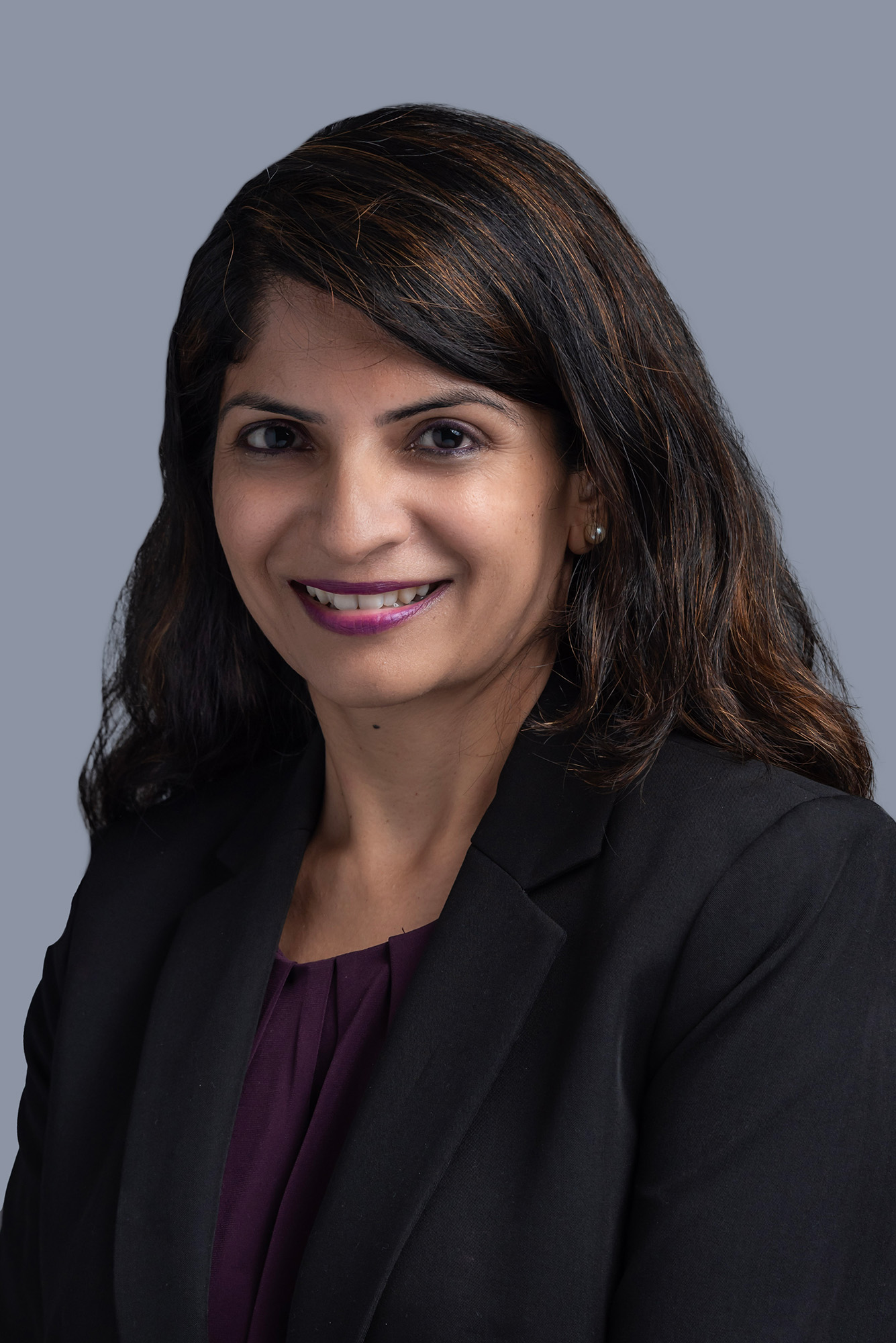 Devi Kumar
Devi has a Master's Degree in Human Resource Management and has worked as a Human Resources Specialist for over 8 years in different facets of HR Management like Organisational Learning and Development and Recruitment and Performance Management. At T8, Devi supports our clients for Human Resources and Association Management.
Steve Tait
Steve is our consulting Director and assists in T8 Services. Steve's background is a programme and project delivery specialist, based in Hong Kong, who has been engaged by many large organisations to deliver business critical change.
Vivian Koo
Vivian has more than 20 years of experience in Office Administration, Corporate Operations and set up, as well as knowledge on HR, accounting, a wide range of event management and PR & Marketing know-how.

Vivian has excellent Cantonese, Mandarin, English and Japanese language skills to communicate effectively with clients. Additionally, she has over 10 years experience in purchasing and sourcing around Asia, with experience in dealing with suppliers/clients to achieve best results on product perfection and profit maximisation.
Margarita Botero
Margarita has experience in product development, sales and marketing with over 15 years of experience working in Asia Pacific for multinational companies, as well as running her own business. She recently obtained a certificate in Marketing Management and Digital Strategy from Harvard Business School. At T8 manages one of our largest associations along with support for our accounting clients.
In her free time, Margarita loves hiking, volunteer fund-raising for foundations in Colombia providing clean water for their communities.
Nadine Visser
With over 8 years of experience in the corporate travel industry, Nadine is skilled in customer services, communications and marketing.

At T8, Nadine is responsible for one of our Association clients and marketing and administration support for T8 clients.