Team
Established in 2016, T8 Corporate has developed into a team of dedicated and experienced business staff. We share the same core values of helping businesses to be in the best position possible. In partnership with our clients we work as an extension of their business.
Sharon McEneff
Sharon is Managing Director and has oversight of all T8 businesses. She has been in Hong Kong 21 years and been in business for 11 years working on operations, marketing, communications and accounting.
Kris Adams
Kris is responsible for all our Company Secretary requirements keeping our clients compliant. Kris previoulsy worked in hospitality insdusty in UAE in the areas of recruitment and general administration and prior to joining T8, she worked for a firm providing company secretarial services.
Maria Torres
Maria has over 15 years of experience working as an Accountant working for various financial service industries such as Private Equity, Investment brokerage and other financial sectors. She has extensive experience in working with and implementing accounting packages. Certified in Xero and Quickbook which is widely used by a lot of businesses.
Maria manages the Accounting, Payroll and financial reporting for the client base and Minerva Group
Kapinga T Mokgohloa
Kapinga is skilled in Client Relationship and Account Management services. She is currently supporting our Administrative Management team, leading on her own accounts. With over 10 years of gained experience in Sales and Business Development and has worked for both SME's and Global 500 corporations. She is passionate about delivering marketing solutions and identifying clients' whitespace opportunities.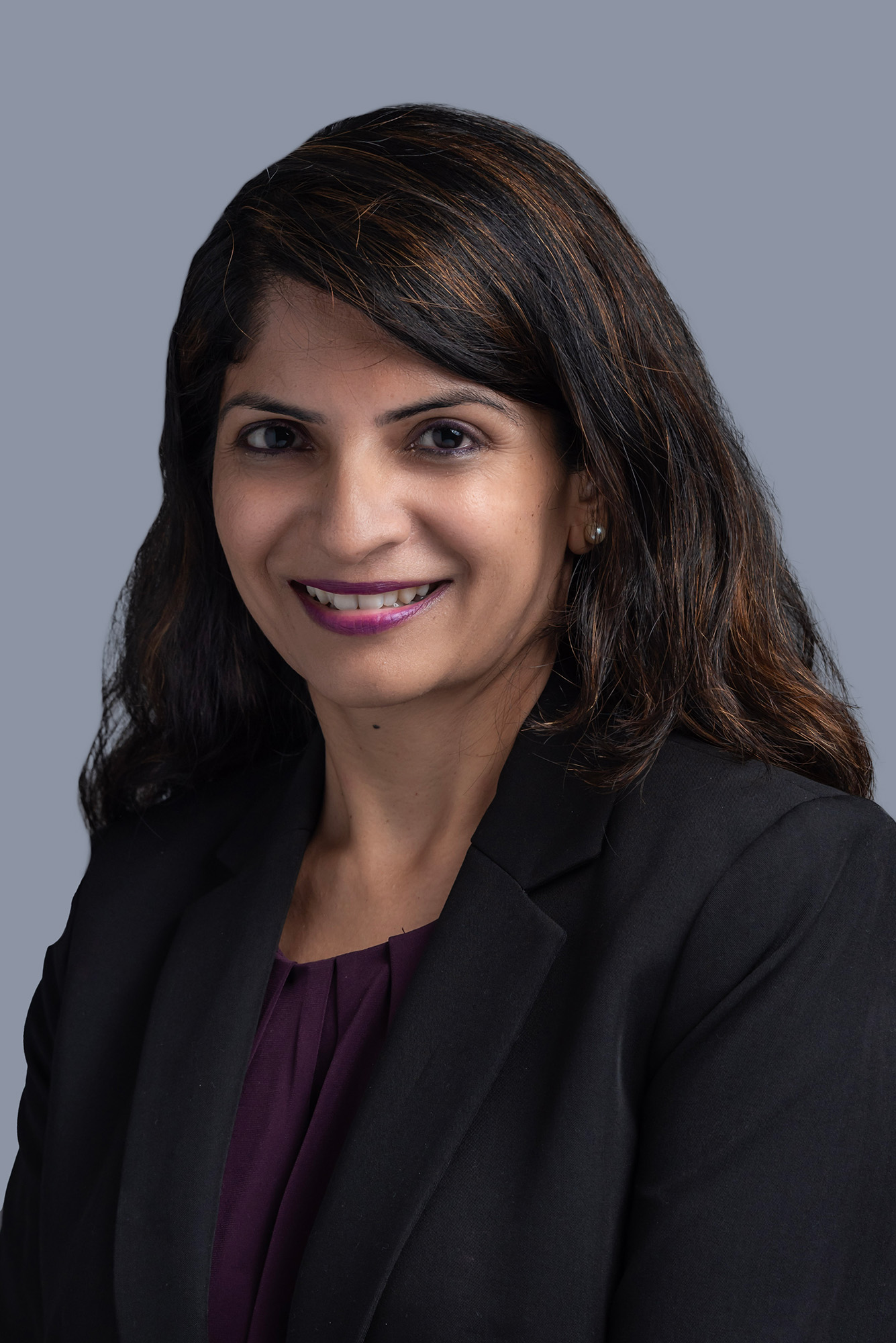 Devi Kumar
Devi has a Master's Degree in Human Resource Management and has worked as a Human Resources Specialist for over 8 years in different facets of HR Management like Organisational Learning and Development and Recruitment and Performance Management. At T8, Devi supports our clients for Human Resources and Association Management.
Steve Tait
Steve is our consulting Director and assists in T8 Services. Steve's background is a programme and project delivery specialist, based in Hong Kong, who has been engaged by many large organisations to deliver business critical change.
Salaeya Butt
frontend.team.title: Account Lead and Database Manager
Salaeya is an experienced Project and Data Manager with a demonstrated history of working on different projects for the public, private and not-for-profit sector.

Salaeya is responsible for data analytics, working with various committees, account P&Ls and monthly reporting to the different Board of Directors.